The planet is important to us
At Apple & Bears, we strive to make a positive impact on our planet by investing in environmental and social responsibility.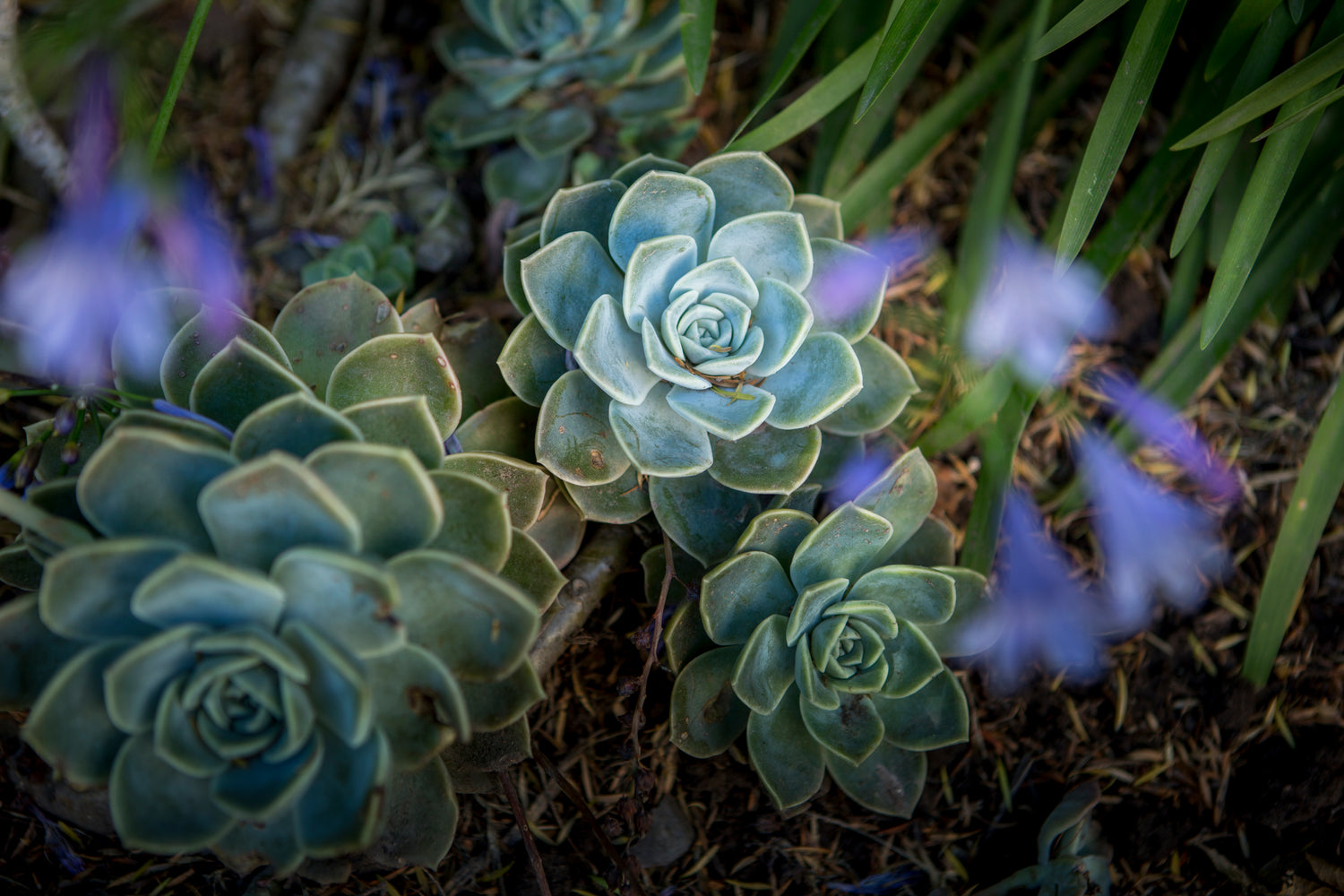 Philosophy
Our ethical philosophy is reflected in every aspect of our manufacturing process, from sourcing ingredients to transportation and distribution. We are dedicated to being environmentally friendly and ensuring that our products do not contribute to the harm of nature, human or animal rights.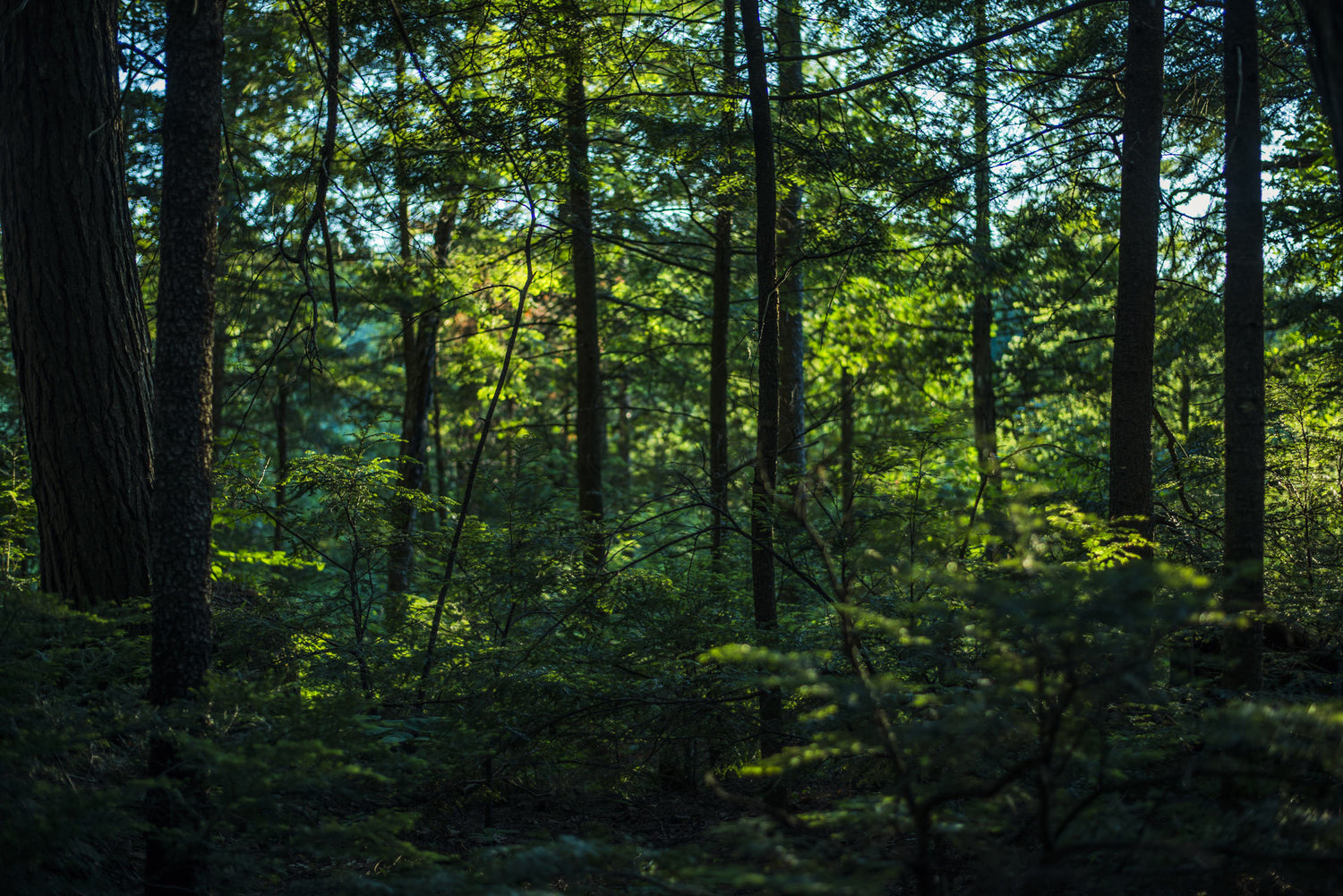 Our responsibility
Our bottles are recyclable, and we take responsibility for the well-being of the people and the environment that make our products possible. We believe in creating everyday luxury without compromising the welfare of our planet.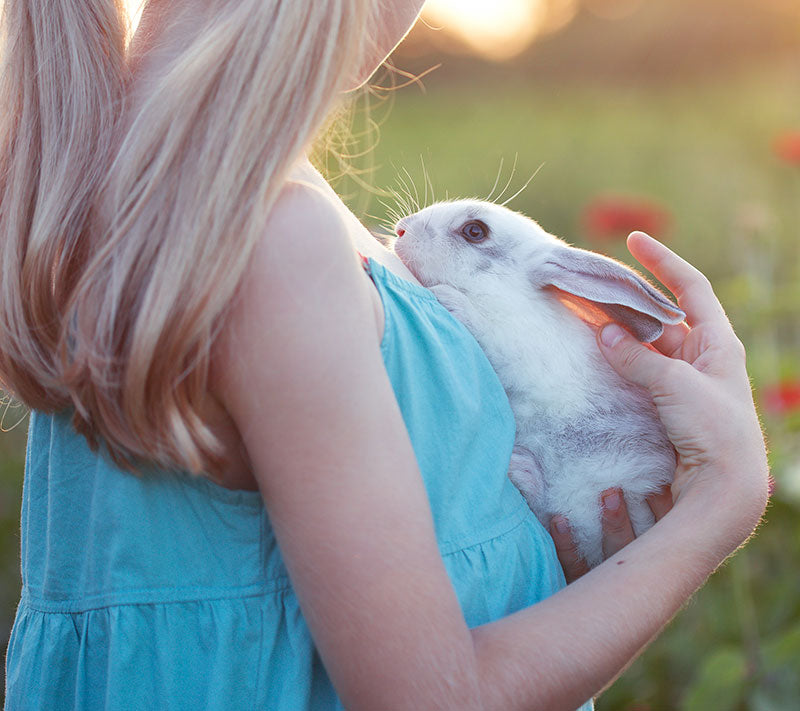 Certified cruelty-free
All our products are certified cruelty-free by PETA and suitable for vegetarians and vegans by the Vegetarian Society. We are committed to making a difference and creating a better future for all.